Adrian and Tracy have been married more than twenty years, with six of those years stationed in Japan and the rest in various stateside locations.  In addition to their individual skills and experiences, their teamwork is on display as they tailor each guest experience.  Guests have their choice of gourmet breakfast options each day, usually featuring Adrian's homemade breads and pastries.  Tracy handles the behind-the-scenes operations, and ensures even the smallest of details is taken care of to ensure guest satisfaction.  Paradise Heights is how we are choosing to spend our retirement after 26 years of Navy service, and we look forward to sharing our home with our guests.
Adrian was born in Glasgow, Scotland, and immigrated to Canada with his family when he was 12. He brings his culinary experience as the head chef for Paradise Heights.  He has spent the time since returning from being stationed in Japan with Tracy perfecting his baking techniques and expanding his repertoire of gourmet breakfast offerings.  He is also fully certified through Technical Diving International (TDI) and the National Association of Underwater Instructors (NAUI) to teach courses up to and including divemaster.  Adrian has dived extensively throughout the U.S., Canada, Japan, and Micronesia.
Tracy retired from the Navy in December, 2020, after spending 26+ years as a Surface Warfare Officer and a Judge Advocate General (JAG) Corps officer. Her experience as a Navy attorney lends itself well to the multitasking that is required to run a successful bed and breakfast.    Tracy also brings years of experience in various art forms and crafting, so she will be heading up the craft retreats while she oversees all the back-end administration.
Together they bring a love of travel and meeting new friends to Paradise Heights.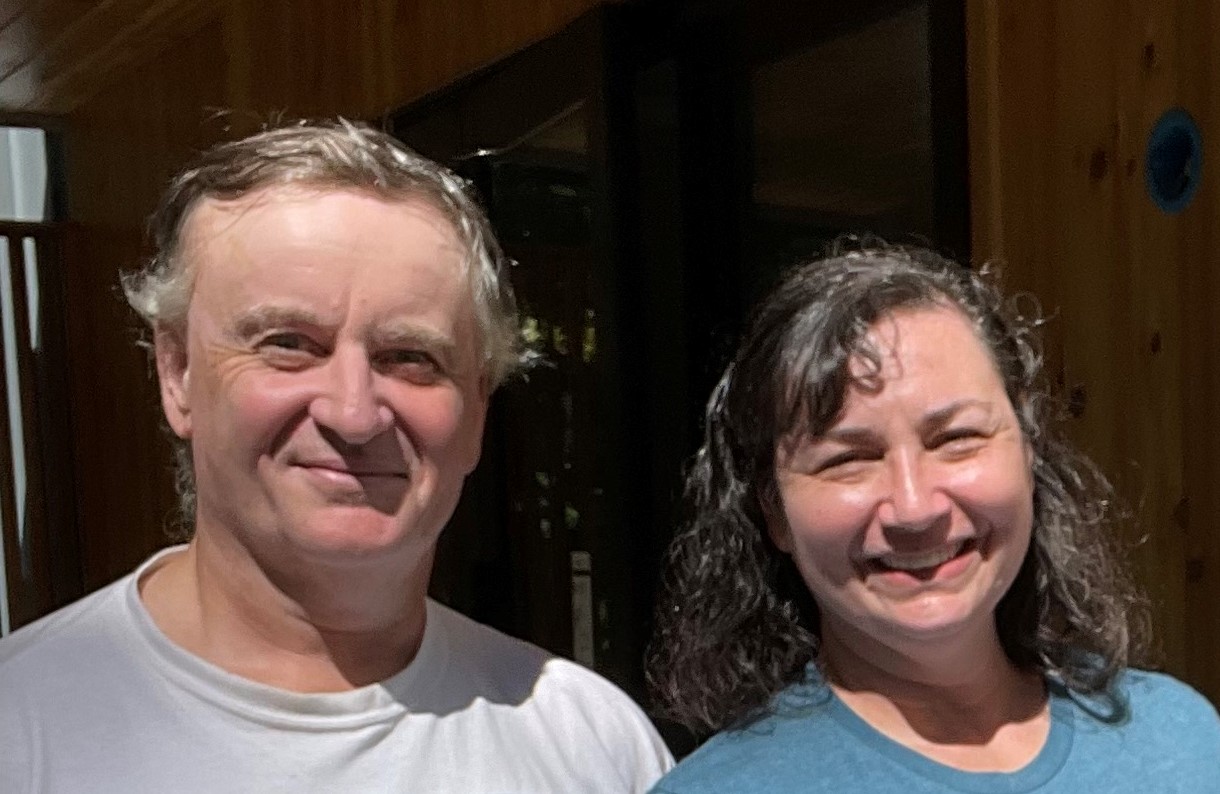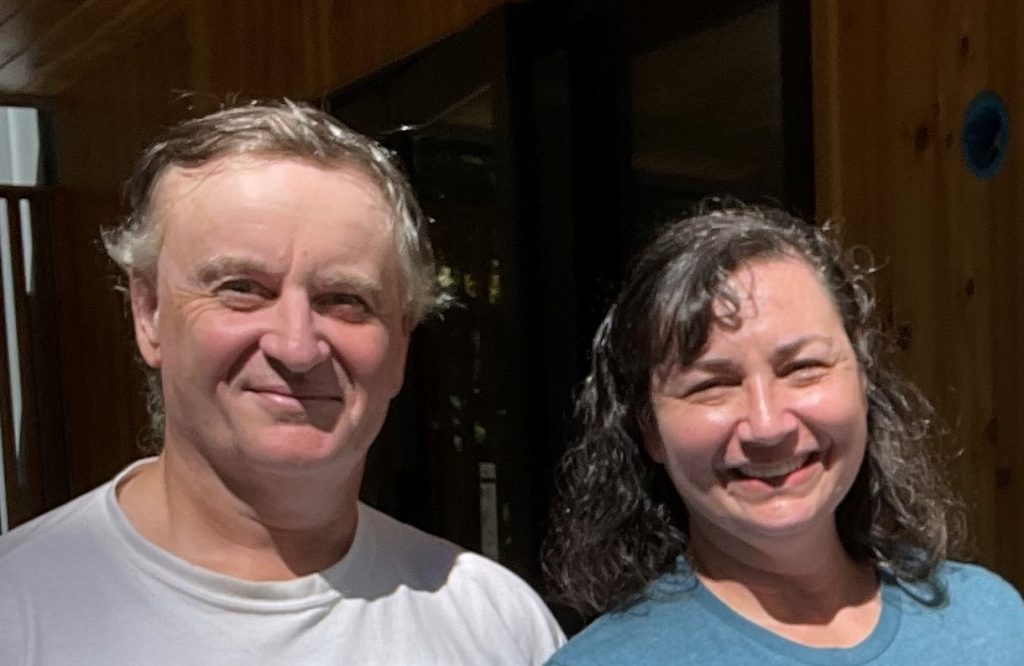 Our Vision
Paradise Heights was conceived when we started searching for our "second career" after Tracy's Navy retirement. We attended classes while stationed in Japan that gave us some entrepreneurial basics, while we started working with our fabulous architect (Simon Little) in Port Townsend, WA, for the facility design. We are eager to open our doors to those seeking a tranquil, restful retreat for a staycation, or those who wish to have a comfortable home base as they explore the Olympic Peninsula.